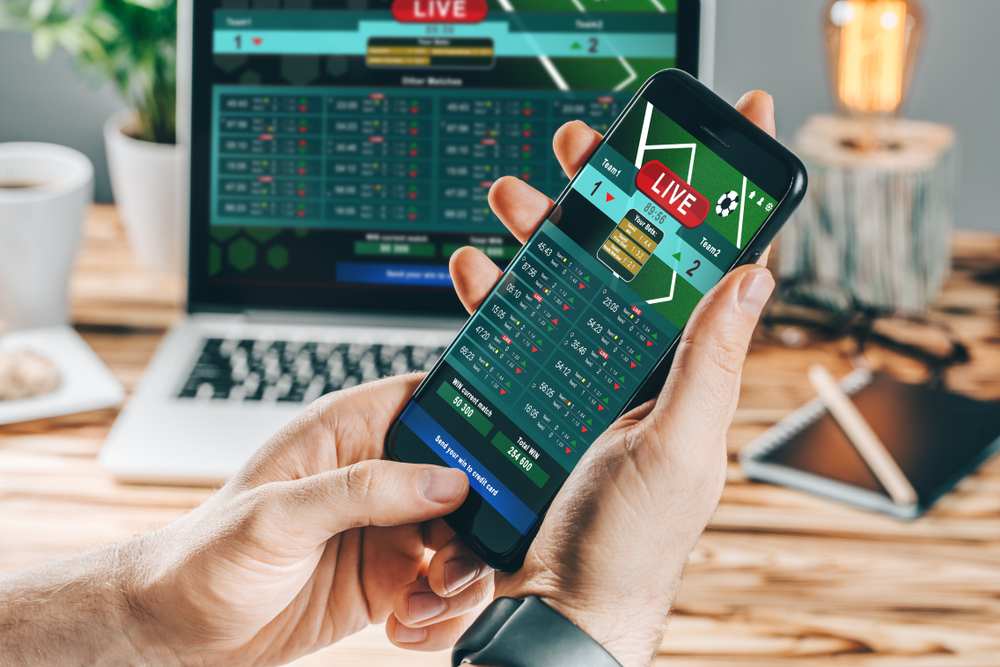 If you're in the middle of a not so great run of sporting results, or your team isn't playing as well as they should be and losing you money, or you're just curious about other potential money-making opportunities online then maybe it's time to take a look at progressive jackpots.
We all know that winning a jackpot is a good thing – it's the highest prize on offer in a competition, well progressive jackpots are the kings of online casino jackpots. These slots provide winnings that literally change peoples lives and often lead to stories in the news when the big ones are won – and by big, we are sometimes talking in the tens of millions. As such, these are highly sought after prizes which are not easy to win. To help out we will explain everything you need to know about progressive jackpot slots along with a little bit of strategy for maximising your chances of hitting the big one.
How do Progressive Jackpot Slots Work?
The way these types of slots work is very simple. Whenever a punter spins the reels on a slot a portion of their wager is diverted to the progressive jackpot prize pool. These prize pools are fed into by differing amounts of games with the biggest having contributions coming in from slots all around the world.
Then, like a normal jackpot if someone is lucky enough to make the winning spin they are rewarded with a mega jackpot. Once that happens the prize pool begins building up again for the next lucky winner. Because internet gaming is so big now there and there are so many people playing from the comfort of their own home or while out and about on their smartphones these online casino jackpots are getting huge.
Progressive Jackpot Slots Strategy
The key factor for winning the big money is luck and chance and there are no strategies that can guarantee that you will win. However, there are a few things you can do maximise your chances of winning and of increasing the payout.
There is more chance involved than in online sports betting though the potential winnings are obviously much larger. It's highly unlikely that a punter is going to win millions watching their team play but it is a possibility with online casino jackpots. One thing that you do have control over that will effect winnings is the size of your wager. Some games require maximum bets to be made in order to access the jackpot so make sure you are aware of this when choosing a game so that it fits in with your set bankroll limit. You can then combine strict bankroll management with a good selection of games.
How to choose a game may come down to personal preference or the one with the biggest jackpot but there are a couple of things to keep in mind as well. The first is the return to player rate (RTP). Some are better than others, like all slots, so that may sway you. The other thing is the ratio between the initial (seed) and current jackpot. For example, a slot may start off with an initial jackpot value of £100,000 but have a current jackpot of £600,000, another one may start with £1,000,000 but a have a current jackpot of £1,200,000. In this scenario, the first one is seen as a more desirable game to play even though the jackpot is less than the second.
Which Slots offer Progressive Jackpots?
There are quite a few out there now offering the big bucks so we won't cover all of them here. Rather, we will mention a few of the biggest and most popular which are Mega Fortune, Mega Fortune Dreams, Hall of Gods, and Jackpot Giant, all of which offer massive jackpots. A perennial favourite is Mega Moolah by Microgaming and is offered at many online casinos via multiple games which are linked to this progressive jackpot with its often epic top prize.